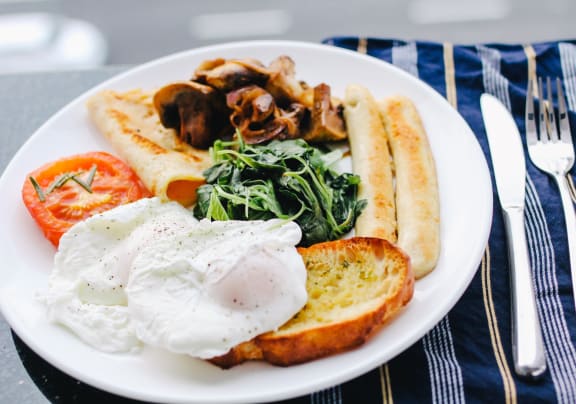 A combination of breakfast and lunch, brunch is one of the most delicious and delightful meals you can enjoy anytime. And if you're looking for delicious brunch in Wichita, you'll find a variety of fantastic options to choose from. With a population of approximately 390,566 people, Wichita, Kansas, is a wonderful city to live in or visit. If you're looking for the best brunch in Wichita, read on for a fantastic list of options that'll satisfy your hunger.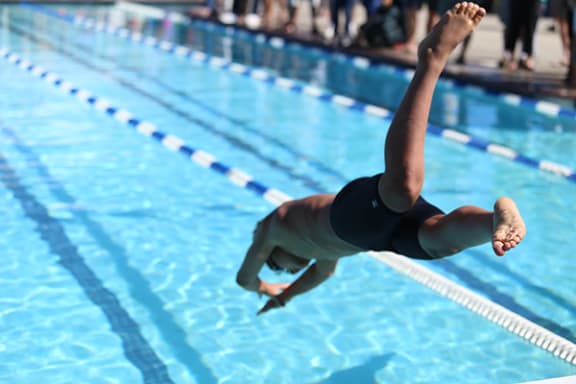 Are you looking to beat the heat this summer? Then you are probably searching for the best public pools in Wichita, KS. From well-known places to take a dip to the latest pools and splash pads to open in the area, we're counting down the best places to have some summer fun in the sun in this guide.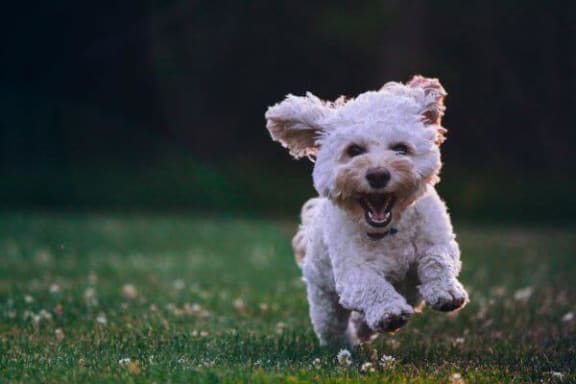 You might be wondering, "Can a dog visit my apartment?" In this guide, we'll explore the factors to consider when hosting a furry visitor and how to ensure a harmonious and enjoyable experience for everyone involved.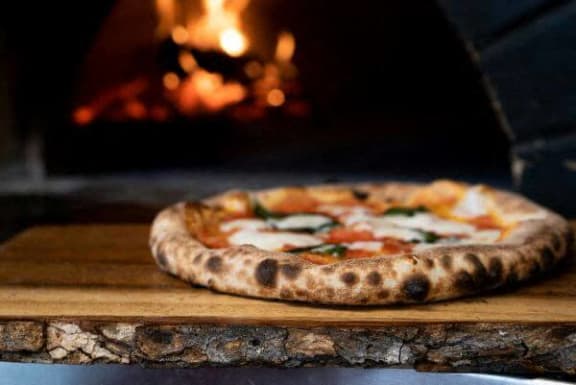 The food is as free-flowing as the friendly locals filling the vibrant lanes. You can immerse yourself in the world of the best restaurants on this side of town. If you're a food lover and want to eat through West Wichita, check out the best eateries below!