10 Things to Do If You Live in Wichita
Looking for fun and unique things to do in Wichita, KS this weekend?
Well, look no further! Whether you are a lifelong Wichita resident or are just passing through town, there is something for everyone here! Take a look at our list of top 5 favorite places to go that are either free or fairly inexpensive to spend the day at. After that, visit one of the 5 best places to eat in Wichita to refuel and recover from a great day spent with friends and family!
Here is our list of top 10 places to visit and eat in Wichita, KS!
PLACES TO GO IN WICHITA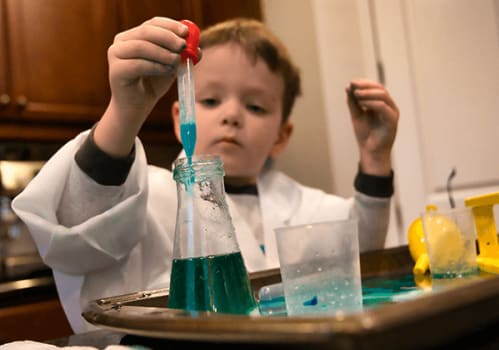 Stationed along the Arkansas River, Exploration Place is designed for the next generation of Wichita scientists and engineers. This interactive museum emphasizes the value of exploration, curiosity, and the importance of math and science in the world around us. With new traveling exhibits rotating semi-frequently, children will love attending this museum on the weekend.


300 N McLean Blvd Wichita, KS 67203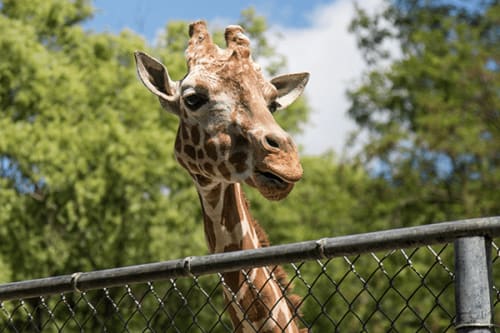 Home to 3,000 individual animals of nearly 400 species, you and your family will enjoy an afternoon learning about the unique animals of Sedgwick County Zoo. The exhibits are designed so guests are immersed in the animal's world for an empathetic learning experience. You will be able to view an animal's natural behaviors and a replication of their habitat! Take the kids for a day of fun and watch their faces light up as they discover the mysteries of the world.


555 W Zoo Blvd Wichita, KS 67212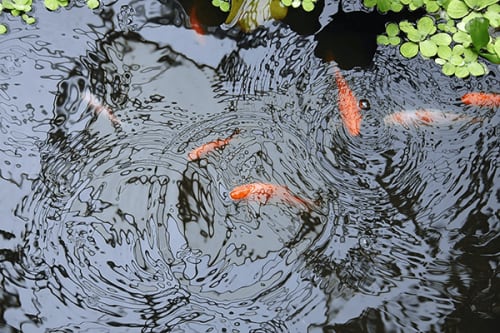 Botanica, The Wichita Gardens opened in 1987 with four gardens and has since grown to encompass 17.6 acres of botanical gardens! Stroll through the many exhibits: the aquatic collection, butterfly garden, greenhouse for tropical plants, peony collection, and many more beautiful attractions! Spend the day literally stopping to smell the roses. Check their website for upcoming events.


701 Amidon St Wichita, KS 67203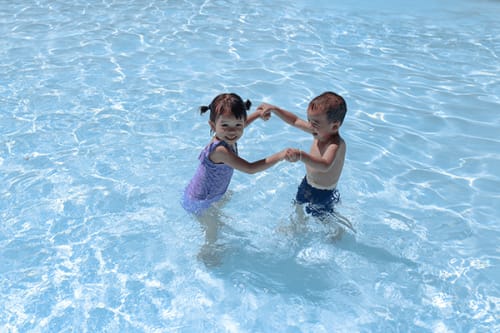 Cool off this summer at Wichita's greatest outdoor water park – Rock River Rapids! Spend the day however you want! Relax by the pool, speed through the water slides, or take your 10th lap around the lazy river (we won't tell)! Rock River is also the perfect place to take little ones, as they offer the Zero Depth Pool, equipped with interesting slides, spray features, and many floatables and areas to explore. They also offer swim lessons for those looking to learn!


1900 E James Street Derby, KS 67037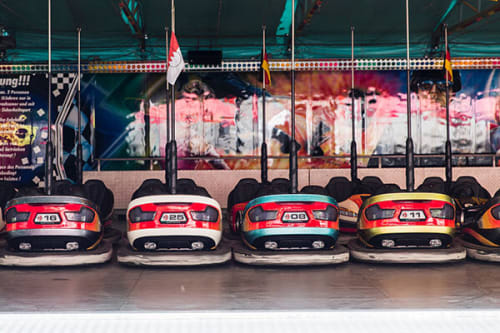 All-Star Sports offers a selection of rides and attractions perfect for all ages! Enjoy minigolf, go-karts, arcades, batting cages, bumper cars, and much more at this fun attraction Wichita residents love! Perfect for a night out of fun. You'll have endless thrills and laughs at this attraction.


1010 N Webb Road Wichita, KS 67206


Since 1948, Dog N Shake has been serving Wichita residents some of the best hot dogs, hamburgers, fries, onion rings, and shakes in the state! Stop by this family-owned and operated restaurant to try the famous hot dogs for yourself.
4323 S Seneca Street Wichita, KS 67217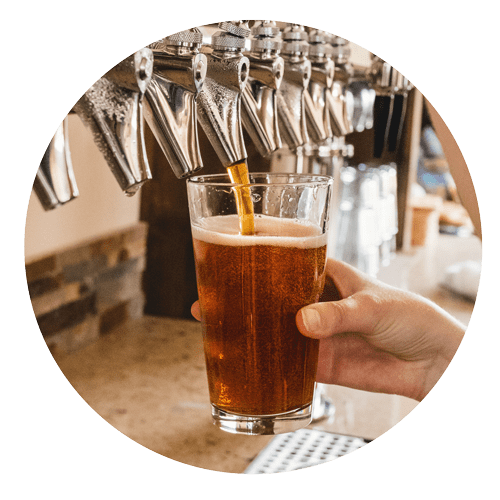 There's a good chance that if you were to ask any Wichita resident what they were doing on a Friday night, they would reply with Bourbon Street Bar & Grill. This crowd favorite restaurant offers every type of food you could expect from a bar like fried green beans, nachos, burgers, wings, and delicious entrees. Bring friends here for a game of pool/darts and enjoy a relaxing night out.
3863 S Seneca Street Wichita, KS 67217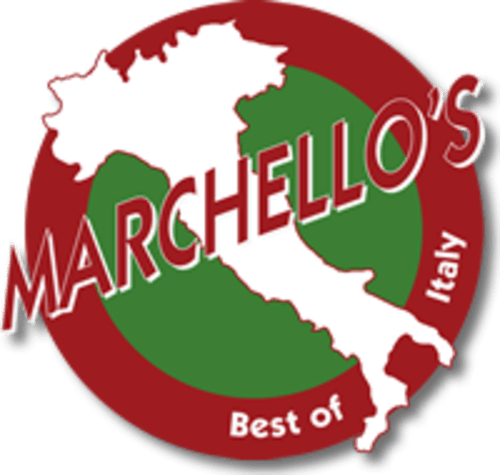 If you are craving delicious, high-quality Italian food, look no further than Marchello's Restaurant located off W 31st Street S. Their homemade marinara, alfredo, and marsala sauces pair beautifully with their homemade pizza crusts, making their dishes one-of-a-kind. Marchello's treats every customer like family. Check out their extensive menu and get ready to have the tastes of Italy at your fingertips.
3107 S Seneca Street Wichita, KS 67217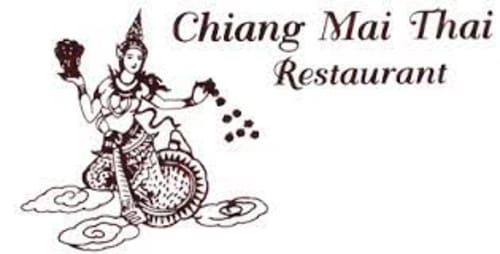 Chiang Mai Thai Restaurant offers delicious dining and takeout to the residents of Wichita! Patrons can expect great service, great food, and great prices when they order from this establishment. A crowd favorite is their egg rolls, with some describing them as "so dang good". If you are new to the area, this place is a must-visit.
3141 S Hillside Street Wichita, KS 67216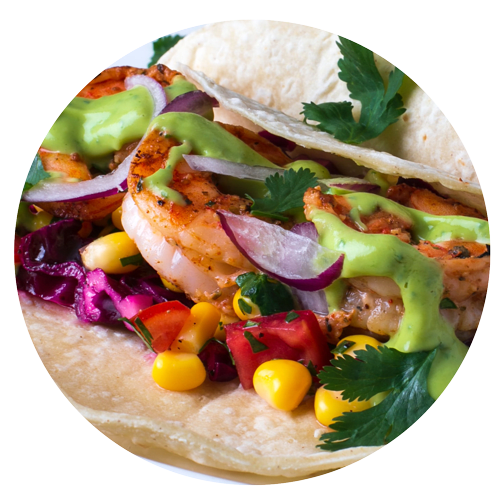 El Mexico Café did not invent excellent Mexican food, but they sure perfected it! They are one of the best authentic Mexican food cafes in all of Wichita and have been locally owned and operated for 45 years.. Their tacos and margaritas are voted Readers Choice favorites every year, so if you are in the area, this place is a must-visit! Visit their website for a full list of all the homemade food they have to offer.
2544 S Seneca Street Wichita, KS 67217